Global Elite of Business Administration (EBA)
Shanghai Jiao TongUniversity
Global Elite ofBusiness Administration (EBA)
New Cohort Startingon 16 May 2020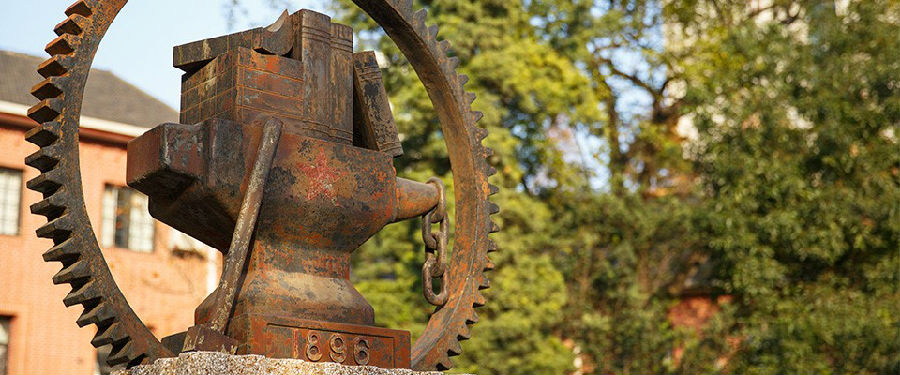 - EBA Participants can attend more than 100+ topics courses
- Join SJTU EBA Alumni platform and attend networking events
- Business & Legal advice from the EBA program experts
- Assistance from SJTU EBA platform for your business
- Scholarship available for 5,800 RMB instead of 32,800 RMB
STUDY ONSATURDAYS FOR THE NEW EBA CERTIFICATE AT SHANGHAI JIAO TONG UNIVERSITY
QUALITY EDUCATIONSINCE 1896
【Shanghai Jiao Tong University (SJTU)】
- Top 3 out of 2,000 Universities In China
- QS World University Ranking No. 59
- Established in 1896 with a history of over123 Years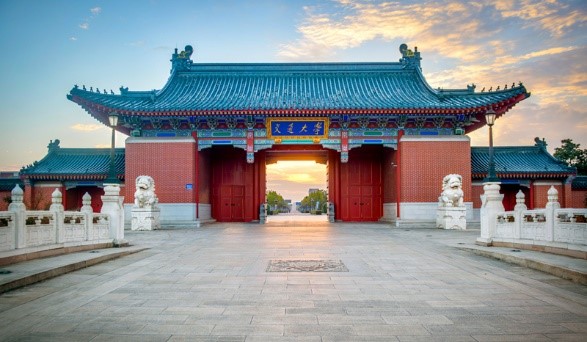 【SJTU Global Elite of Business Administration(EBA) program】
The SJTUEBA Program was designed in 2019, and will be the most popular internationaltraining program and business platform in Shanghai.
Withover 100+ topics, The EBA program will cover past, present and future trends ofdoing business in China. After completing a minimum number of 4 full day topics(24 hours) participants are eligible to be awarded the SJTU EBA Certificate.
Attendeesare free to attend lectures in any time though out the year.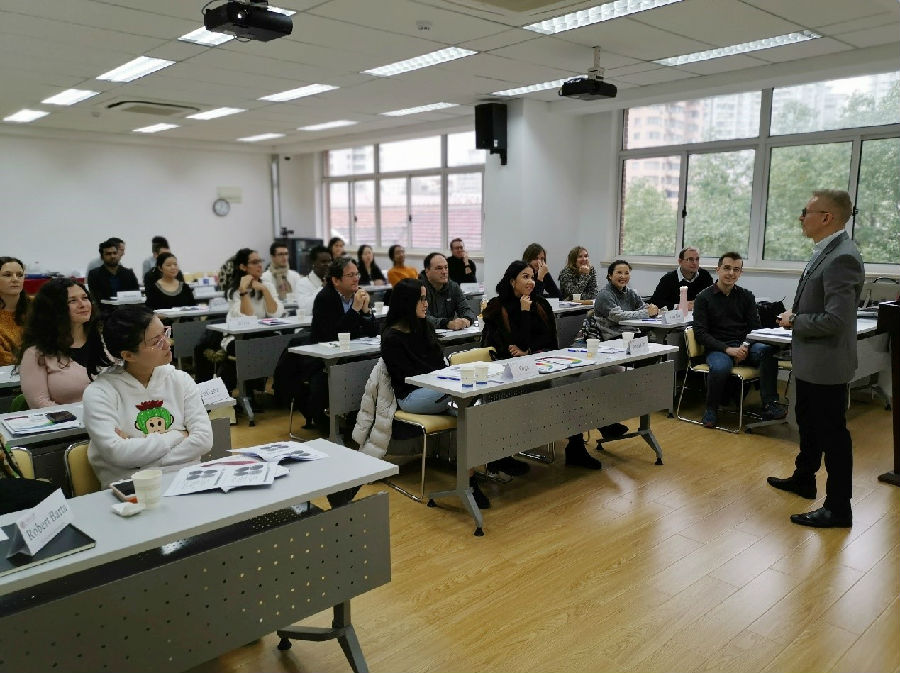 【Networking】
The SJTUEBA program presents an excellent networking platform for foreigners &Chinese business persons. Be connected with past and present SJTU Alumni and beadmitted to the SJTU Alumni club.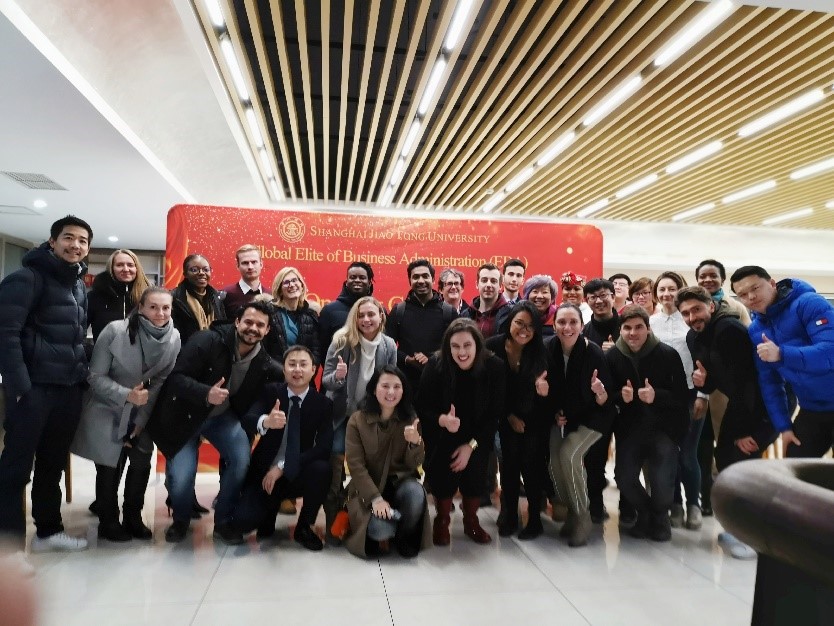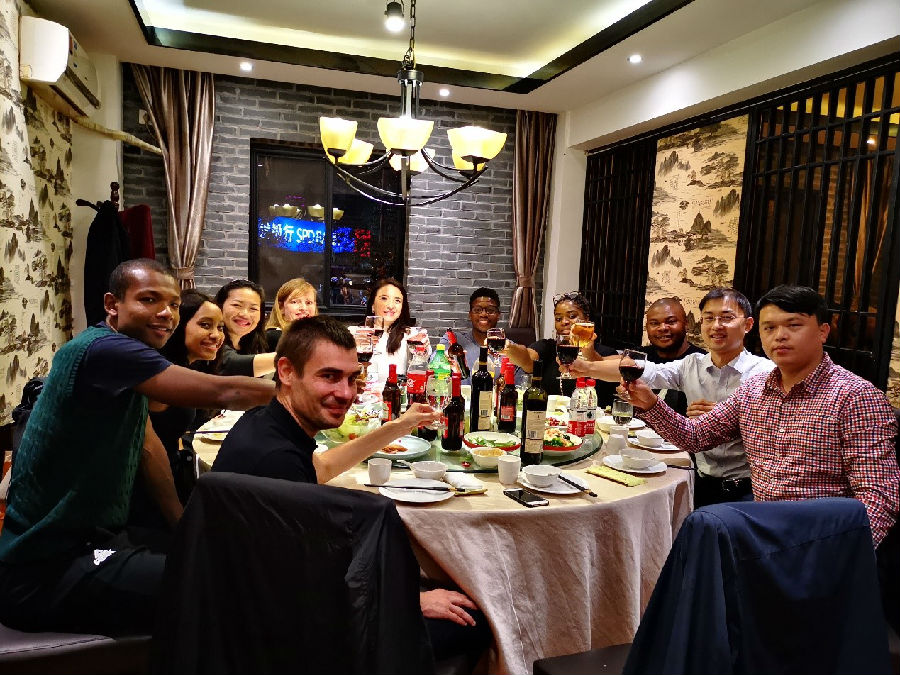 【Business & Legal Advice】
SJTU EBAstudents and certificated students will have access to EBA Professors andlecturers who can provide valuable advice on business propositions, staffproblems, legal and taxation problems and more.
【Business Support】
The SJTUEBA program will assist participants with the Talent recruitment, Brandpromotion, Venture investment, Bank Investment Advisement, Businessestablishing, Law consulting, Docking of industry, University and research,etc.
【Company visits: Alibaba visit and Lecturing】
Companyvisit will be organized for our EBA participants from time to time. One of thehighlights is one day lecture and visiting at the Headquarters of the Alibabagroup, the world's most innovative E-commerce group in the world, in thebooming city of Hangzhou.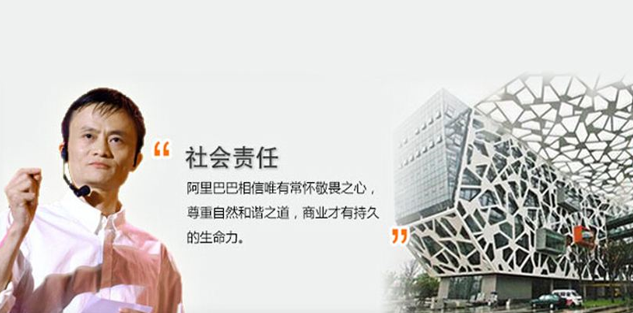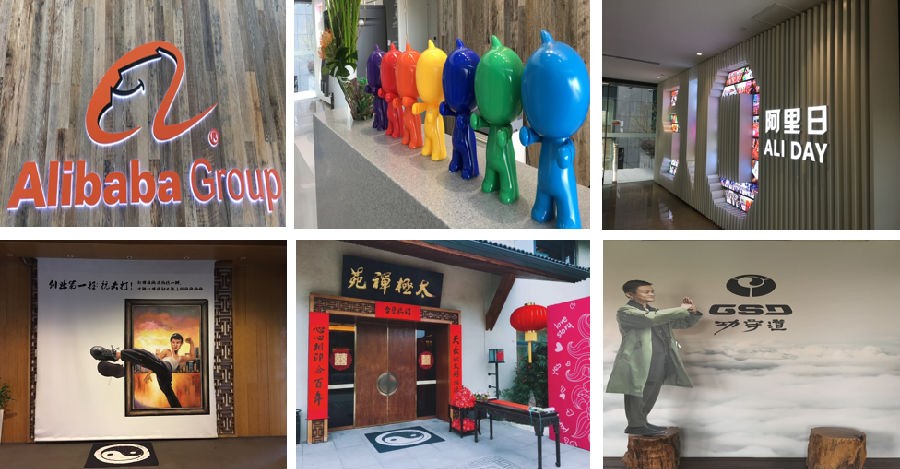 【Target group】
· Middle& Senior managers in enterprise company (with more than 3 years' experiencein management positions)
· SeniorManagers of Government Institutions, Institutions and Non-profit Organizations
· Topmanagers of enterprises: chairman, general manager and Deputy General Manager
【Tuition fee & How to get scholarships】
Qualifyingstudents may apply for a scholarship, reducing the course fee from CNY 32,800to CNY 5,800, Those who are our target groups students will get scholarship.Only 100 Seats, apply now and request an application form.
【How to graduate】
Thosewho have followed a minimum number of 4 days topics (Full day topic, 24 hourstotal) on campus or online are eligible to be awarded the SJTU EBA certificate.
【Certificate】
ShanghaiJiao Tong University
《GlobalElite of Business Administration (EBA) 》
Certificate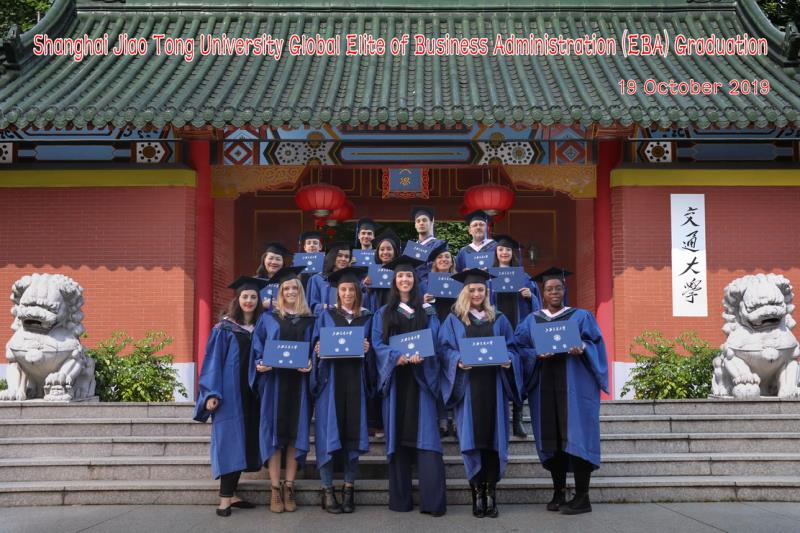 【Study time】
EverySaturday, 9:30-16:30, 6 hours, topics vary in length 3 hours, 6 hours
【Module & Topics】
MODULES
-Macroeconomic
-Integrated Management
-Marketing & Sales
-Financial & Venture Capital Investment
-Leadership & Personal skills improvement
- Andmany more...


TOPICS
- China's role & future in the global financial Economy
-Complex business negotiations in China
-Leadership & corporate responsibility in China
- Humanresource management in China
-Marketing & social media marketing in China
-Mergers acquisition & business to emerging markets
-Taxation, business incentives & subsidies in China
- Small& medium sized enterprise management
- Globalstrategic management from a Chinese perspective
- Crosscultural communication: Foreigner vs Chinese
- Doingbusiness in China
-Management、Teamwork and Communication
-Business Analytic and E-commerce
-Operations Management
-Macroeconomics and Public Policy
-Cross-cultural Management
-Corporate Environmentalism and Public Policy
-Entrepreneurship Management
- FamilyBusiness Management
- DoingBusiness in Germany
-General Sun Tzu's (BCA ca, 500) Art of War in Commerce and Admin
- AIStrategies for optimized product scaling
-Leveraging User data for User experience
-Fundamentals of Data Analytics for business optimization
-Jumpstarting a career in Artificial Intelligence
- Thescope of digital Startups in China
- KeyBusiness Analytics for product testing
- RapidPrototyping & concept validation in China
And manymore General interest Topics...
【Professors and lecturers】
The SJTUEBA program Professors and Lecturers are acknowledged experts in their fieldand hail from prestigious Universities or are Industry Experts orEntrepreneurs, many of them with more than 20 years of China experience, fromwhich the students can profit a lot.
【Location】
ShanghaiJiao Tong University campus & Online (Zoom)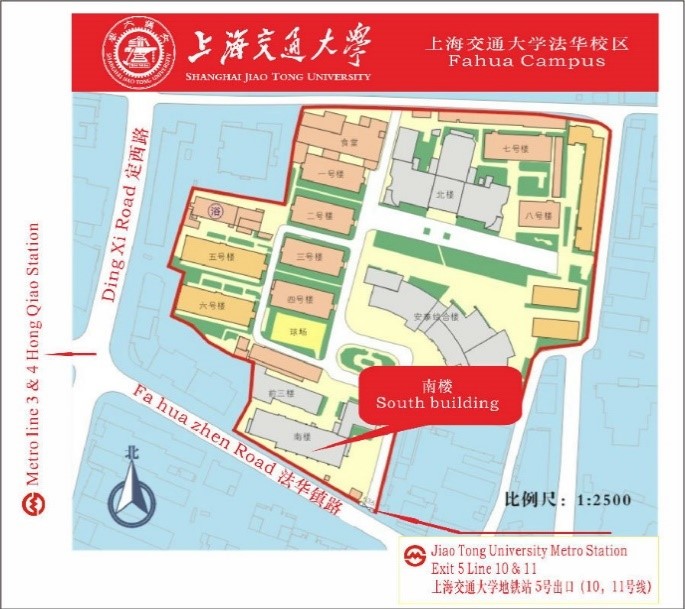 【Starting date】
Newcourse will start on 16 May 2020
Graduationdate: 5 Sep 2020
【Contact us】
Mobile: (+86)185 0211 5860 Jack (Wechat)
Tel:(+86 21) 6064 1043
E-mail:info@globaleba.com
Address:Room 702, Main building 535 Fa hua zhen lu, Changning District, Shanghai
(ShanghaiJiaotong University Chang Ning Campus)